Savour - From Sweden With Love by fragrantica.com
From Sweden comes this year a brand new perfume house called Savour, founded by Swedish perfumer Linda Landenberg Holst. We already know her name for the amazing fragrances she created for her own Linda Landenberg Parfums.

"You do not have the same expression or the same mood or the same act of behavior towards everyone that crosses your way 7 days a week. In addition, as a human, you are talented with flexibility which gives you the ability to adjust your behavior depending on that given moment. The collection offers 7 expressions and stretches from bitter citrus, to solifloral and dark mystery." - Savour.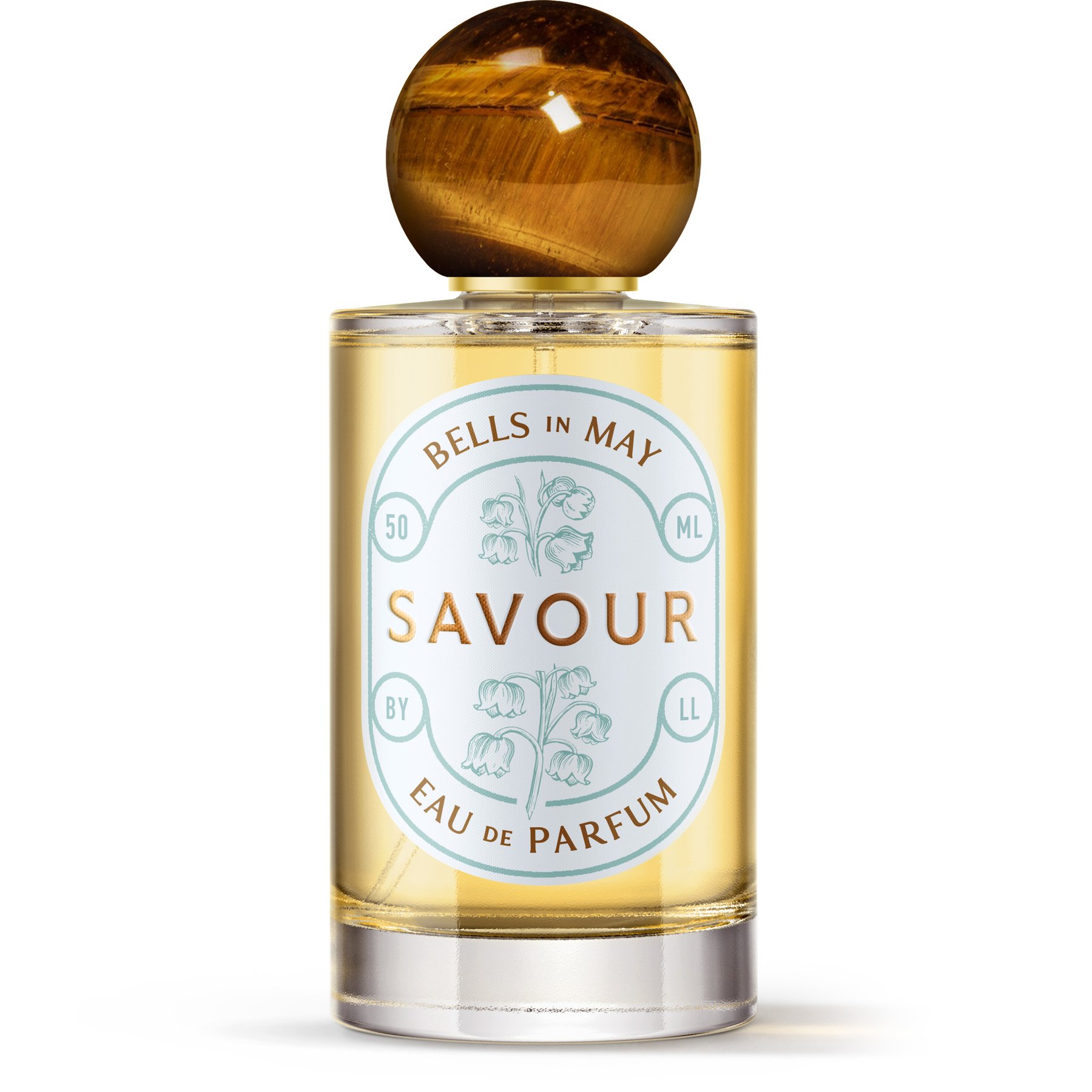 "Inspired by the essence of spring, when the olfactive firework is spread like the virginity of nature. Its sheer bells & strong fragrant appearance has such a clear DNA, yet we are not able to capture its scent."
Notes: lily of the valley
"Rich & soft with a leisure approach where the flowers bring elegance and the fruits a body. A fragrant that shows a bittter facet of citrus accompanied by artemisia that slowly settles in a woody musk."
Notes: neroli, petitgrain Paraguay, rhubarb, bitter orange, blood orange, lemon, ginger, honeysuckle, orangeblossom, jasmine grandiflorium, artemisia, balsam fir, musk
"The olfactive melody mirrors the idea of a family gathering at the patio, in the company of citruses and pine trees. It opens up with an aquatic impression of petitgrain that lingers thru the composition with pine, chamomile, and musk."
Notes: grapefruit, petitgrain Paraguay, bitter orange, chamomile, beeswax, cedarwood, Siberian pine
"Inspired by the soft summer air where the small bees are searching for their nectar, so hard to catch..."
Notes: bergamot, neroli, lime blossom (linden), lilac, nectar, balsam fir
"A story of a little flower that turned up outside the porch on a grey day in November. The fragrance starts off with the unique character of violet and her strong floral expression that slowly settles at a base of woody and earthy notes."
Notes: bilberry, violet, heliotrope, pink pepper, carrot seed, sandalwood, oakmoss,
patchouli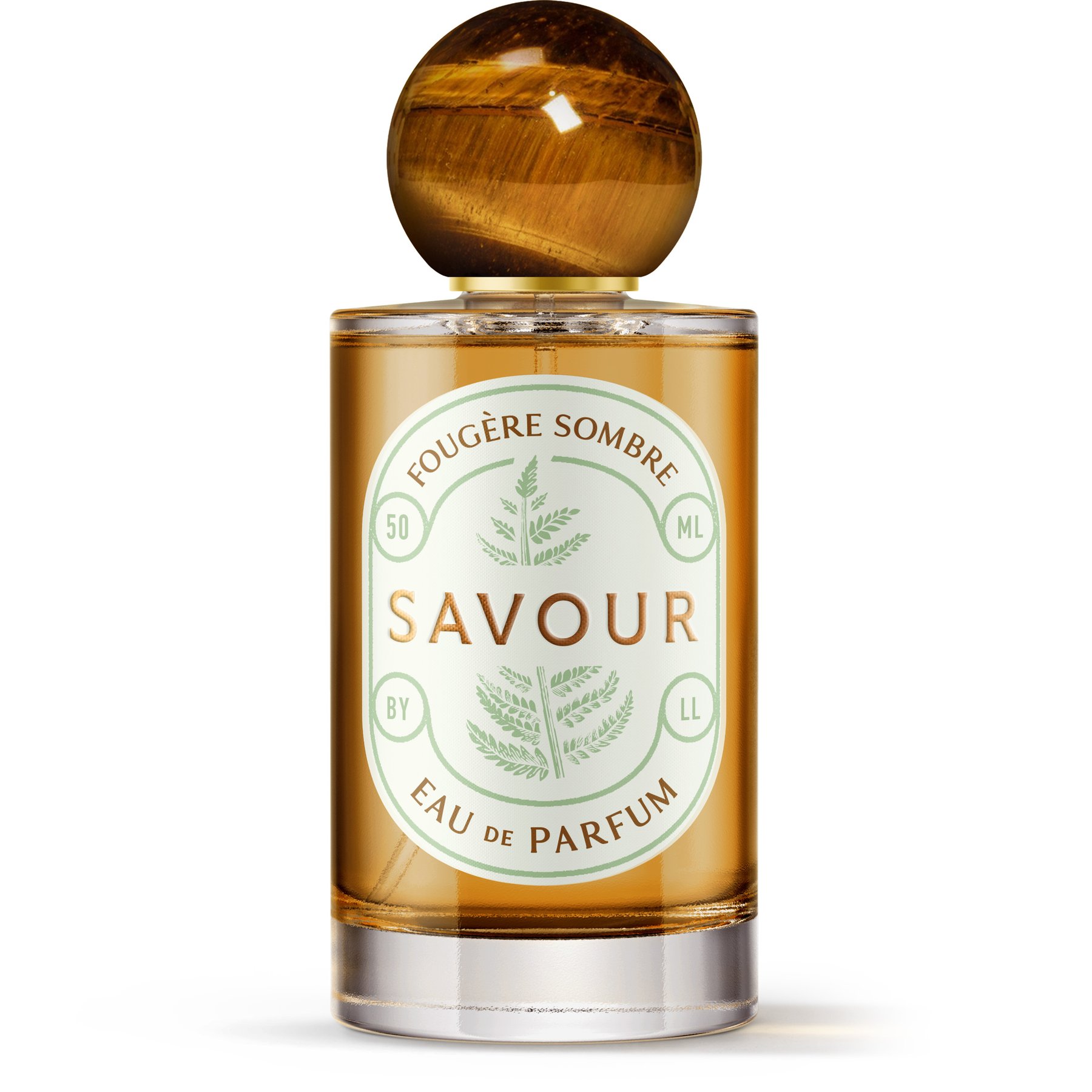 Inspired by the classic male olfactive family which in this composition has been given a darker personality. It is a dance between herbs and labdanum.
Notes: lavandin, basil, clary sage, cedarwood, tonka bean, amber
"Fashion designer Naim Josefi has an innovative mind where steel is one of his favorite materials to work with. The fragrance is inspired by the cold metal and the
nordic midnight sky."
Notes: aldehyde, violet, metal, black currant, woody notes, patchouli, olibanum
 
***
 
After being contacted by Linda Landenberg herself, I was sent a bottle of November Violet. From the list of notes, it seemed to me that it would be something I would appreciate. And I was not wrong. Indeed, Linda has this huge talent of revealing facets of nature. I absolutely love what she has done with Lavender & Wool, mixing Lavender with sweet and animalic tones. Here, violet gets a moist, woody, and earthy treatment, making it go towards the chypre family without smelling vintage. It's a damp violet, something more of a leaf rather than petals. Carrot seeds largely contribute to this effect, I imagine. But also, the patchouli note is very prominent and symbolic here. This is a fragrance that seems very natural, but also very elegant and refined. There is a sense of truth, not exactly a fantasy, as the perfumer seems to portray or translate a sensation coming from nature itself. I feel November Violet as contemplative, slightly melancholic, but also calming and reassuring.
All of the Savour fragrances come in bottles of 50ml Eau de Parfum, for the retail price of 95 EUR.